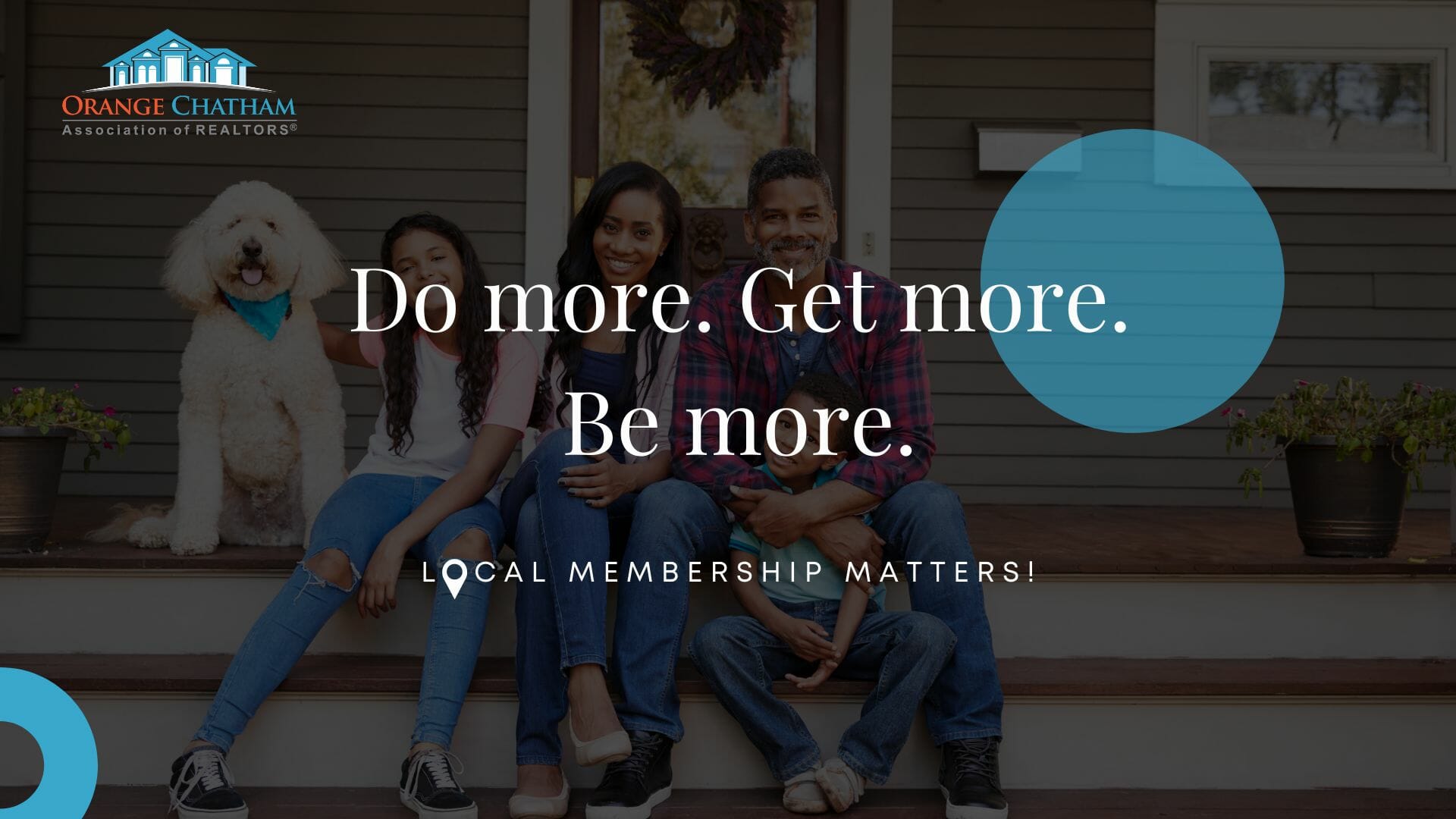 "Alone we can do so little. Together we can do so much"

– Helen Keller
We've all heard about the importance of "buying local" to support businesses in our communities. This commitment to local also applies to your Realtor® association! Your local Realtor® and affiliate membership helps identify you as part of the community in which you live and work. It gives you a sense of belonging. And, perhaps as important as anything, your local membership strengthens our collective voice and our community impact.
When you join, you GET MORE. We're committed to your success, to helping you grow professionally, and to helping you make an difference in your community.
When you join, you can DO MORE. OCHAR's educational opportunities help you build skills and gain the knowledge, insights and expertise you need to be more productive and effective. The local connections you make will help you create a network of support and collaboration.
When you join, you can BE MORE. Your local membership demonstrates your commitment to our community and to the buyers and sellers with whom we provide service. Your membership adds a voice on local issues and helps OCHAR promote homeownership and protect our industry in local and state government.
YOUR LOCAL MEMBERSHIP MATTERS! It matters to OCHAR, to your clients and customers, and to our community.
We invite you to belong. Become a member of OCHAR today! After all, local helps you do more, get more and be more!

A Message from Jessica Bryan, OCHAR Membership Committee Chair