It's never been so easy to belong! Simply click the appropriate online application button below. You can join and pay with ease!

We are excited that you are interested in joining the ORANGE CHATHAM Association of REALTORS® (OCHAR).  One of the most important decisions you make as an agent is which association to join.  Choose wisely.
Build your brand and your business and produce more
Broaden your network of brokers, service providers and business partners
Learn marketing and promotion tips to differentiate yourself
Advocate for public policy initiatives that impact business and quality of life
Access valuable market research and local data
Deepen your knowledge based with educational programs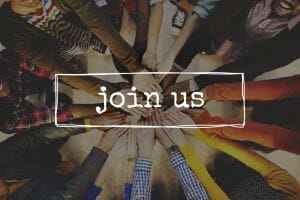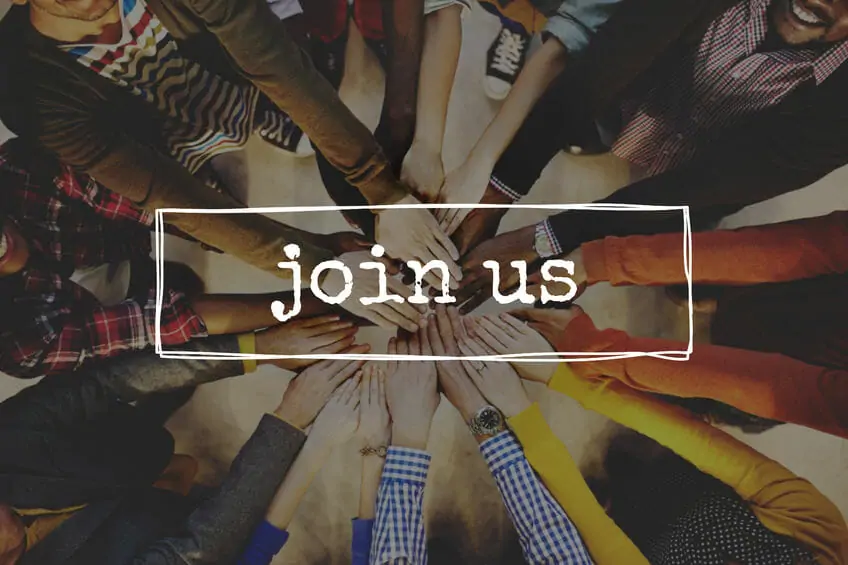 Get More
Every Association offers the same basic set of services.  Why OCHAR?  What differentiates us is our people and our service.  Our association members are committed to professional success, but also to individual achievement and community advancement.
Our collegial and supportive approach to the real estate business creates an environment where everyone - brokers, service providers, business partners and community members - succeed. Our Association Staff provides exceptional personal service to all members, so you get the assistance you need, when you need it.
"OCHAR is big enough to make a difference, small enough to know everyone by name.  You, and your questions and requests won't get lost in the shuffle."
- Johnny Wehmann. REALTOR®/ Broker
Do More
Association members get more done.
Our skills-building, informational and certification classes equip you with the tools you need  to be more productive and effective.
The connections you make to a wider network of contacts streamline the buy-sell process, so you provide exceptional and efficient service.
Being a smaller Association is an advantage as you can much more easily get to know the people, get to know the market, get the support and answers you need and keep your finger on the pulse of the vibrant, ever-changing and growing communities of Orange and Chatham Counties that we serve.
"The Association creates the opportunity to learn things that help with business - like oil tanks or what values appraisers are using for adjustments."
-Jackie Tanner, REALTOR®/ Broker
"If you know the person representing the other side, or on the mortgage or insurance side, everything tends to go more smoothly."
- Chanel Hart D'Aprix, REALTOR®/ Broker
Be More
The association and its members are more than just credentials.
We undertake a number of charitable projects that strengthen our community, including Fix-A-Home and Day of Service. Members also advocate for local and state public policy that protects and strengthens our business, our economy and the quality of life in our communities.
"Our area commands a premium because of our quality of life, so our sales success depends on having a healthy community.  By bettering our community, we're helping our market thrive."
-Mark Zimmerman, REALTOR®/ Broker