Politicians are making decisions that affect your business. REGISTER TO VOTE! It's the best thing you can do for your business!!
Make sure that your Realtor® voice is heard before decisions are made in Washington and in North Carolina. OCHAR encourages all members to register to vote! Registering to vote is easy! Get your local resources by clicking below.
When Realtors® vote, our elected leaders notice!!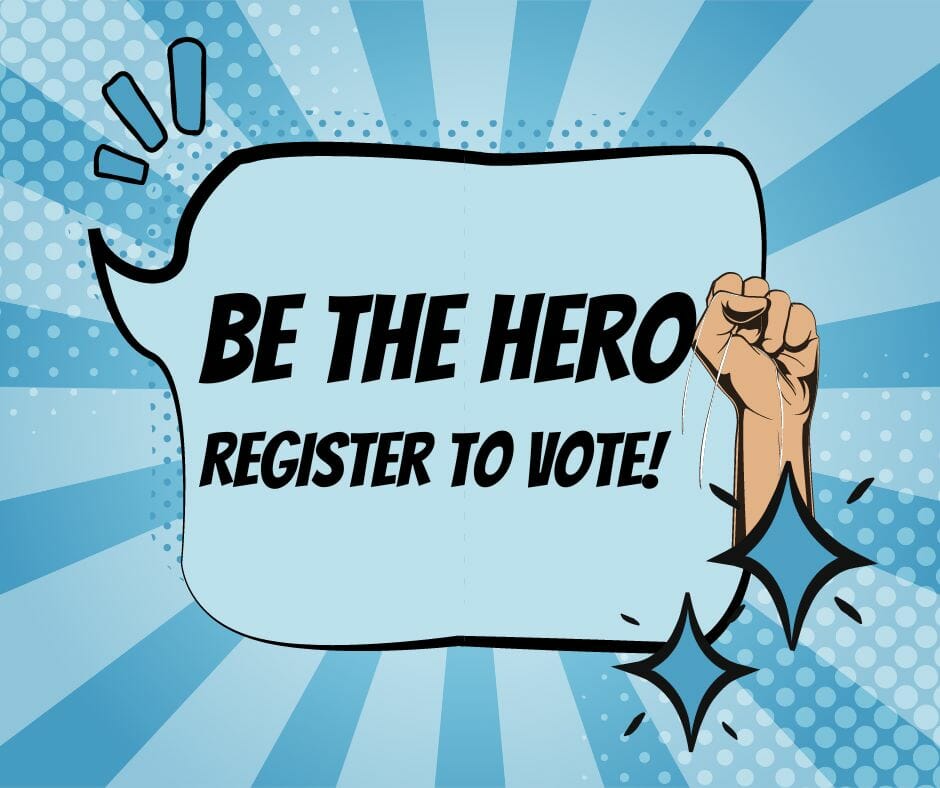 VOTER REGISTRATION
ONLINE REGISTRATION: You can register online using the myNCDMV PayIt app. There is no fee to apply for voter registration. Note: Select "Continue as a guest" to bypass creating an account. Download the app here.
MAIL-IN REGISTRATION: You can also register to vote using fillable PDF that can be printed and mailed. Access the form here.
CHECK YOUR VOTER REGISTRATION STATUS: Make sure you are registered to vote: Click here to check your status.
CHATHAM COUNTY: Additional voting resources can be found here.
ORANGE COUNTY: Additional voting resources can be found here.
Download and share these graphics on your social networks to encourage others to VOTE! (right click on image, then click SAVE AS and download to your desktop).