And the Winners Are . . .
OCHAR Realtors® and affiliates are working every day to help buyers and sellers navigate a challenging real estate market. But that's not all. Our members work tirelessly in their communities to make a difference, to help those in need, and to improve the quality of life for those who call this part of North Carolina home.
Each year, OCHAR recognizes those whose work and commitment to community have made an enormous impact. Congratulations to our 2022 honorees!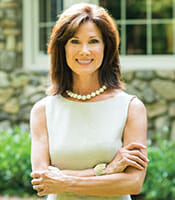 Realtor® of the Year
Viki Pace-Morris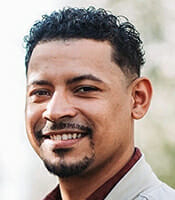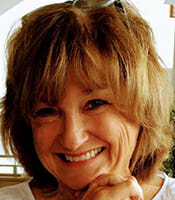 Community Service
Marcia Vaughn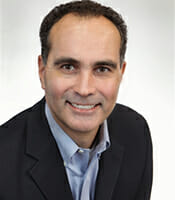 Organizational Service
John Delgado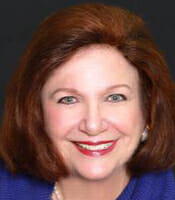 BIC of the Year
Jessica Bryan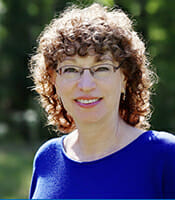 Realtor® Choice
Wendy Tanson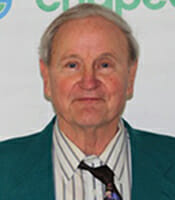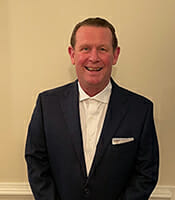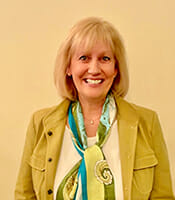 Milestone
Denise Kennihan