OCHAR 2022 Political Candidate Scorecards
On May 17, 2022, OCHAR members will head to the polls to vote in the 2022 statewide primary. As part of the association's advocacy program, the OCHAR Government Affairs Committee worked with NC Realtors® Government Affairs Director Ryan Kluk, to develop a list of questions for candidates running for Orange and Chatham County municipal offices.
The questions are intended to clarify each candidate's objectives and stance relative to key topics such as home ownership, property rights, and the real estate industry as a whole in our area.
All candidates who filed were sent the same survey as their counterparts in their respective races. Once returned, candidate responses were rated by the OCHAR Government Affairs Committee. The scores listed below represent candidates who responded to the OCHAR survey.
The overall maximum score that could be achieved was 325. The maximum average score was 65.To view each candidates response to the OCHAR survey, please click the scorecard spreadsheet buttons below.
CHATHAM COUNTY 2022 PRIMARY CANDIDATE SURVEY SCORES

Donald Matthews
Siler City Mayor
207
Overall Score
41.4
Average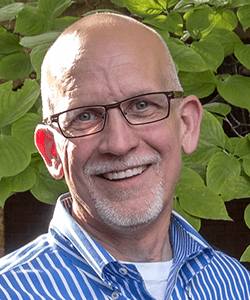 Ken George
Cary Town Council At-Large
282
Overall Score
56.4
Average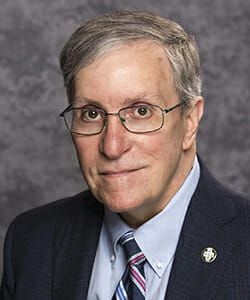 Ed Yerha
Cary Town Council At-Large
219
Overall Score
43.8
Average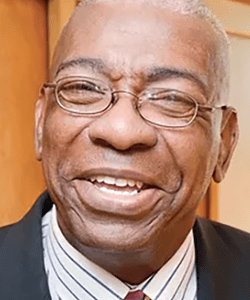 Albert Reddick
Chatham County Board of Commissioners – District 4
309
Overall Score
61.8
Average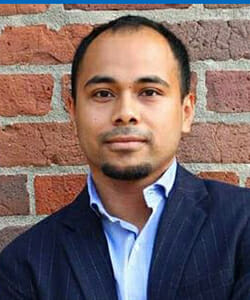 Franklin Flores
Chatham County Board of Commissioners – District 5
201
Overall Score
40.2
Average
ORANGE COUNTY 2022 PRIMARY CANDIDATE SURVEY SCORES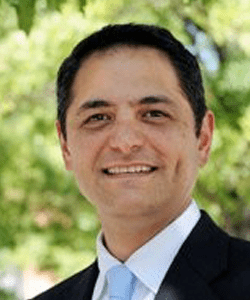 Mark Kleinschmidt
Orange County Clerk of Superior Court
37
Overall Score
7.4
Average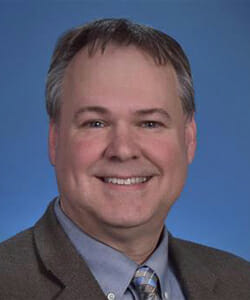 Will Atherton
Orange County Schools Board of Education
196
Overall Score
39.2
Average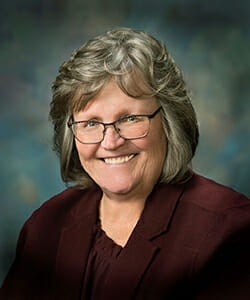 Jamezetta Bedford
Orange County Board of Commissioners – District 1
189
Overall Score
37.8
Average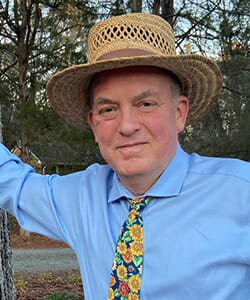 Mark Chilton
Orange County Register of Deeds
218
Overall Score
43.6
Average