Check in with
Right Tools, Right Now
 to get your hands on the most helpful resources carefully vetted just for REALTORS® and REALTOR® Associations.
Each month, NAR will offer savings on select tools, products, and resources most beneficial for you and your business, and offer them for free or at a discounted price.
Now's the time! Don't miss this month's featured offers:
Right Tools, Right Now is offering the must-have tools you need to make sure you are adhering to Fair Housing regulations and acting as a strong advocate for access to housing for all. Take advantage of special deals throughout April.
The Member Value Plus (MVP) program is part of Right Tools, Right Now. Both programs are designed to up your membership value by giving you easy access to curated resources for free or at a deep discount.
Act on the current member offer: Commemorate Fair Housing Month and complete NAR's Fairhaven training to earn your FREE How to Build Wealth From Your Existing Database webinar. ACT NOW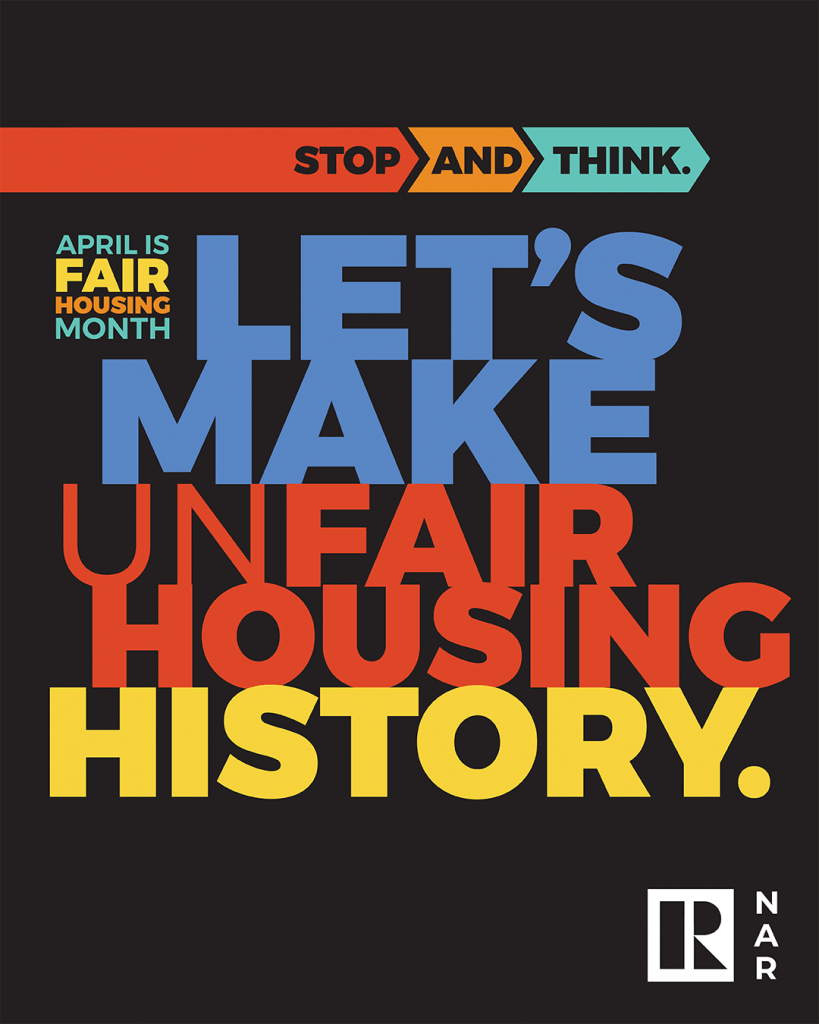 Take Advantage of These Great Resources!