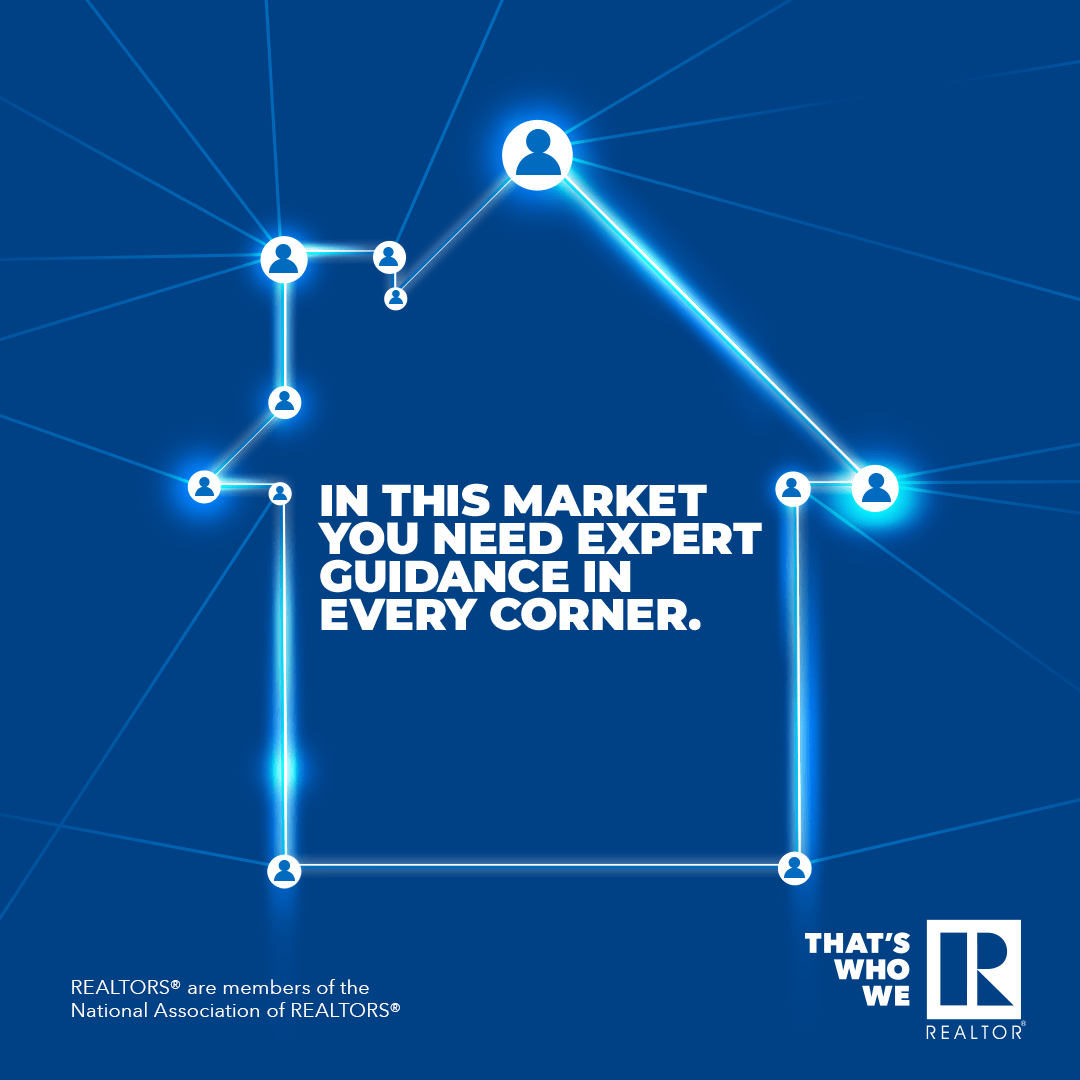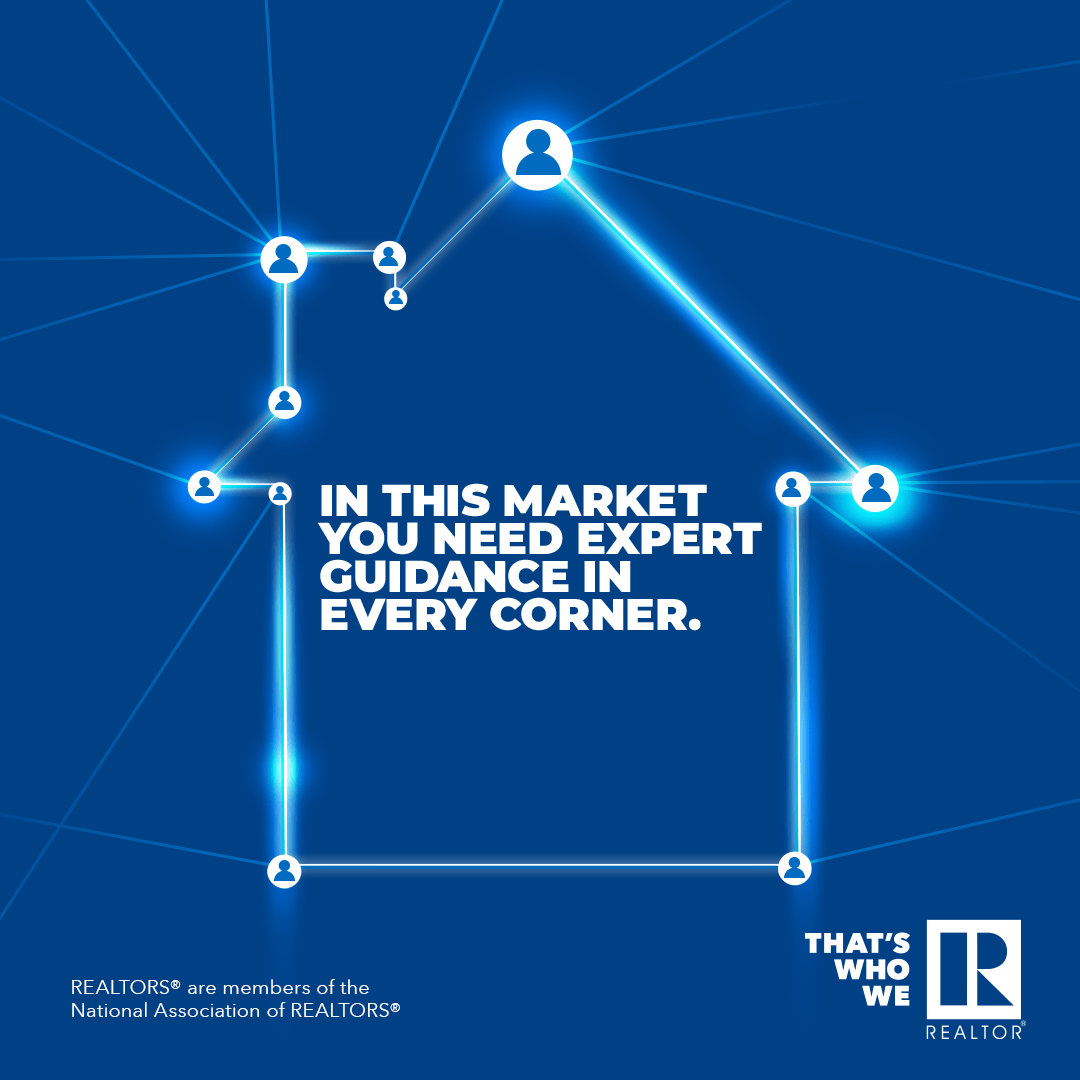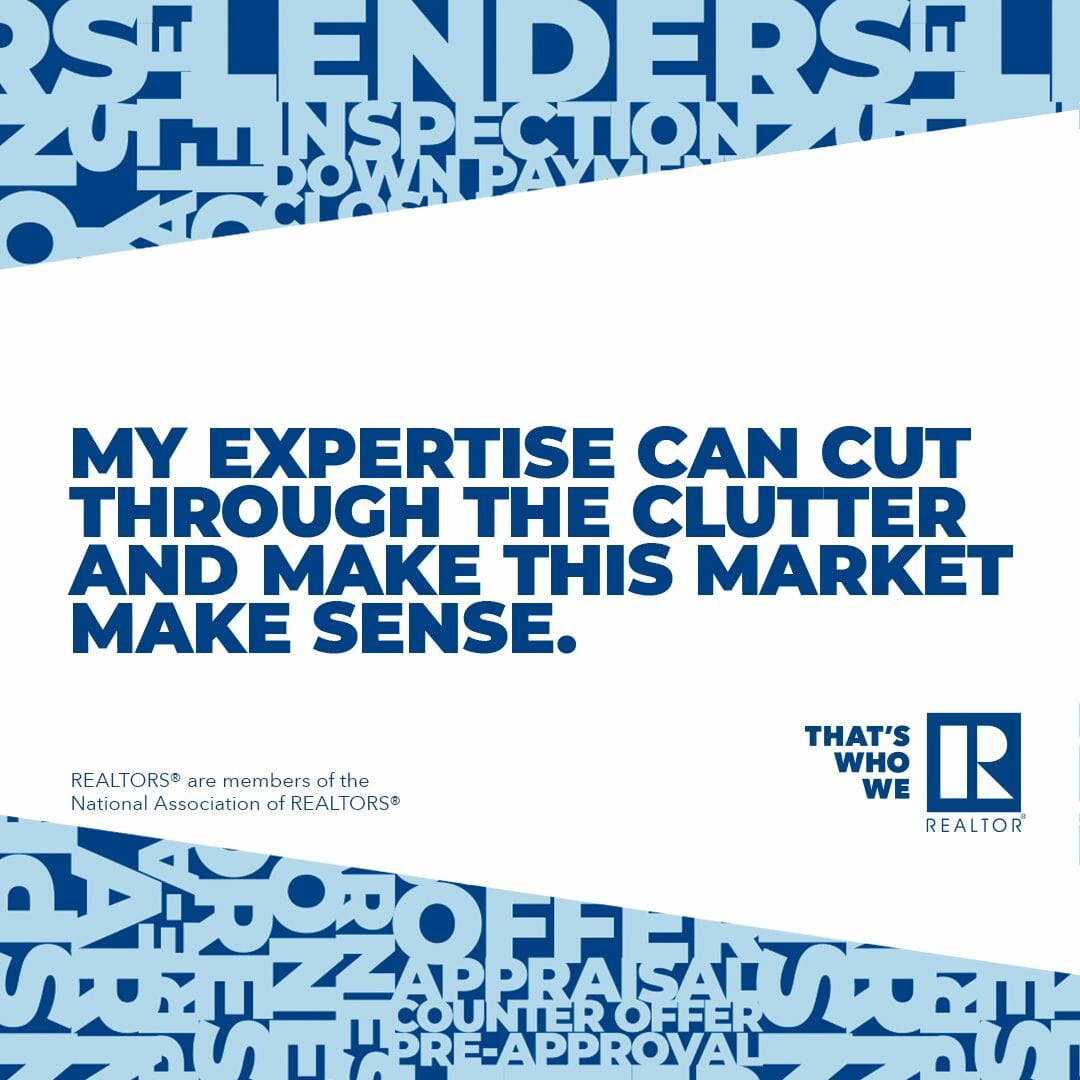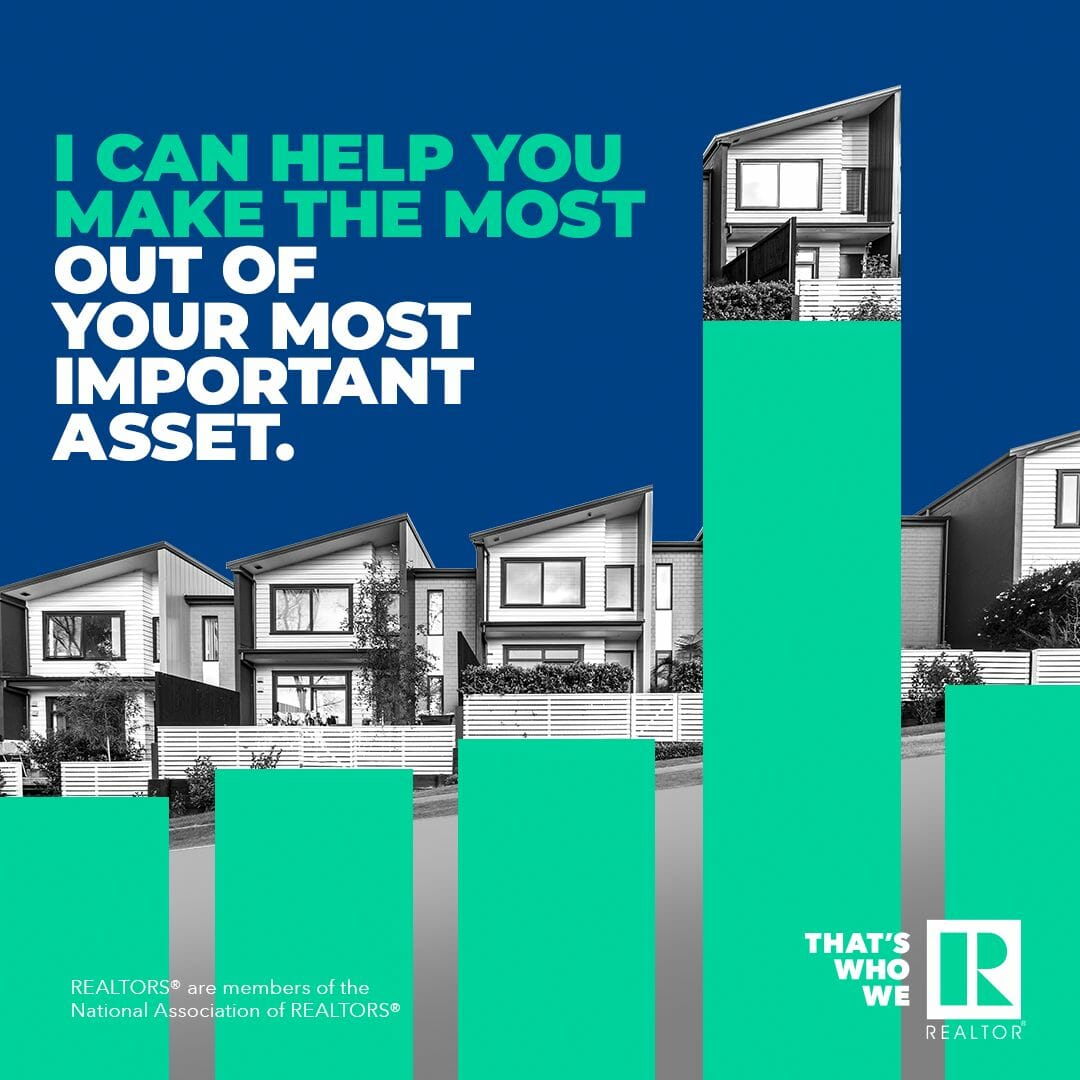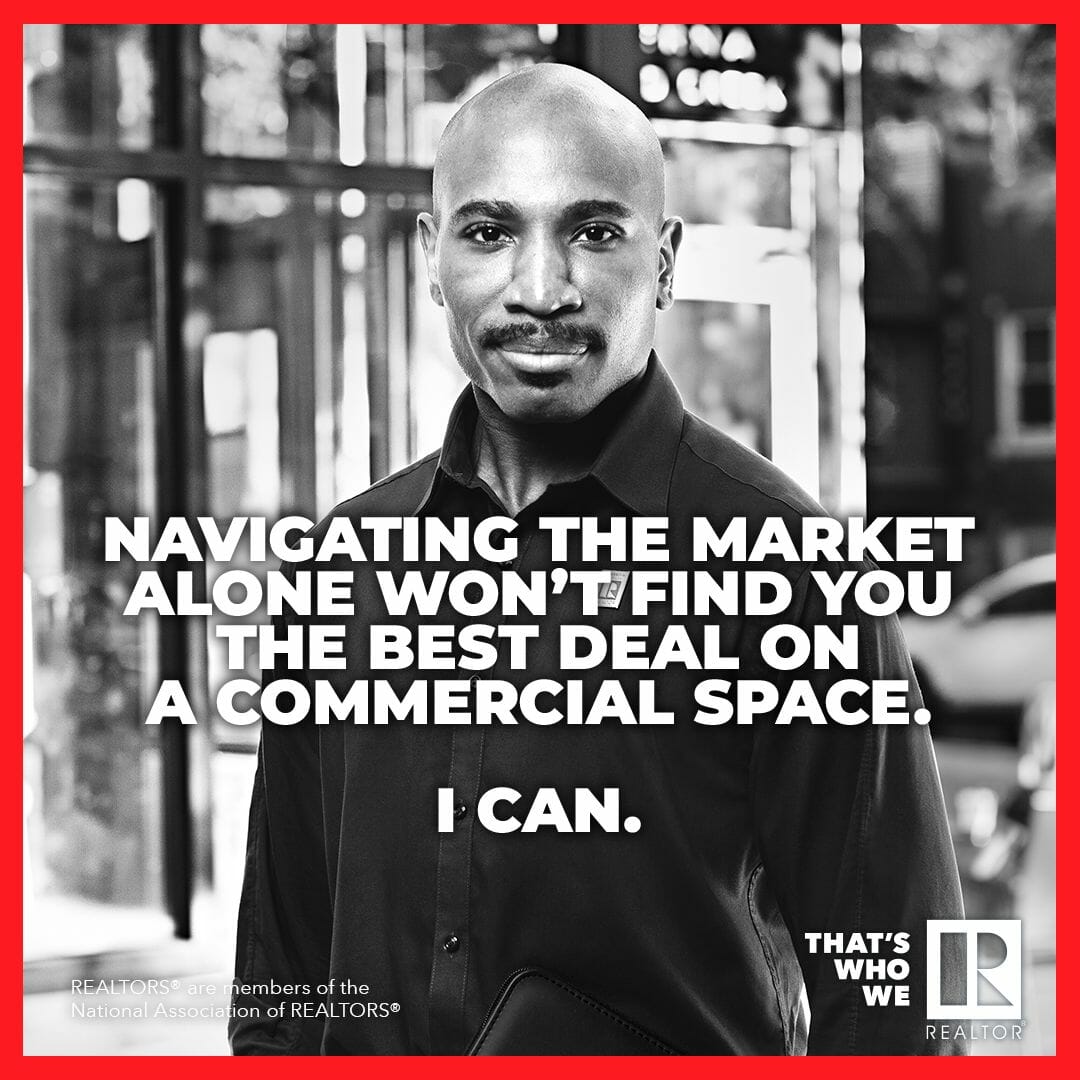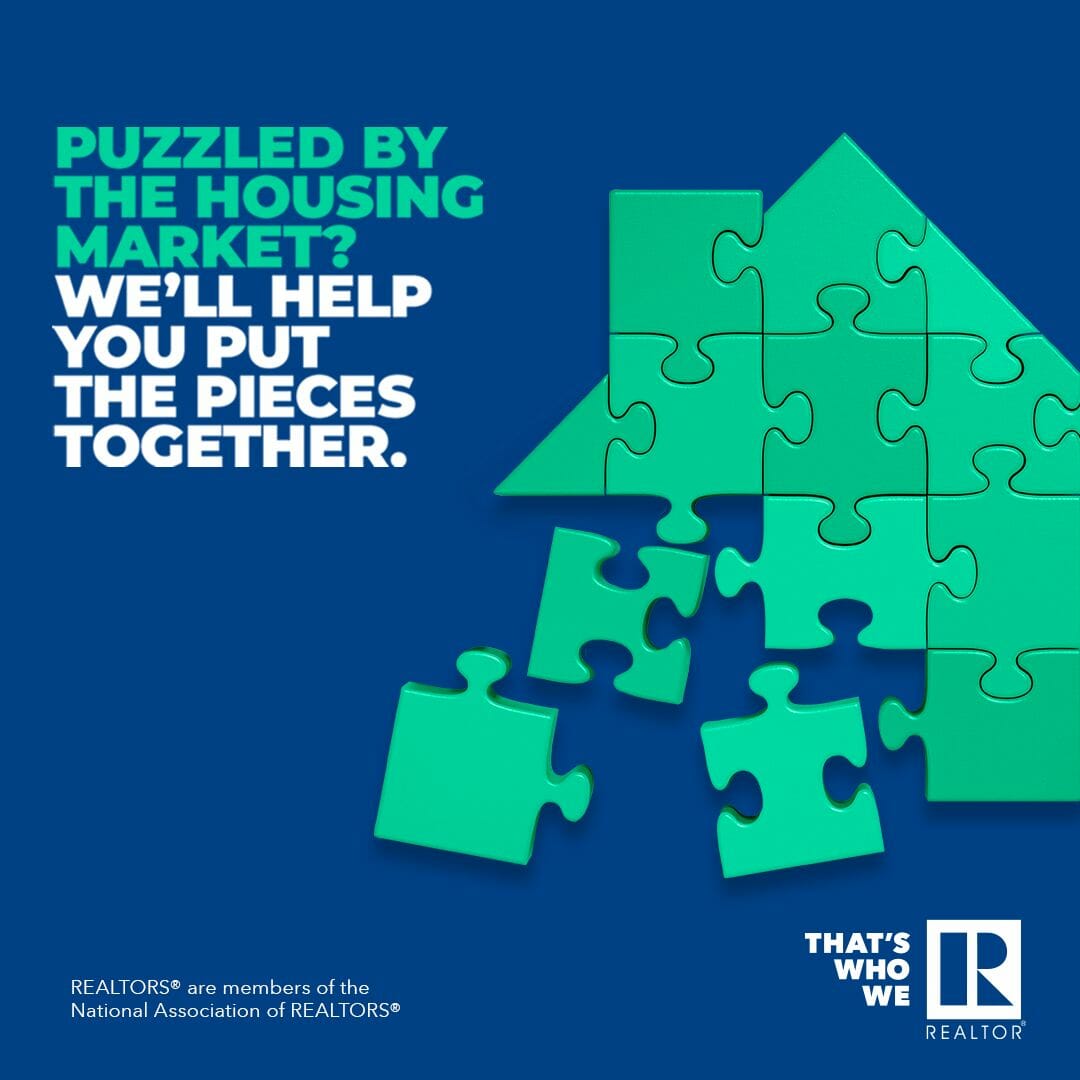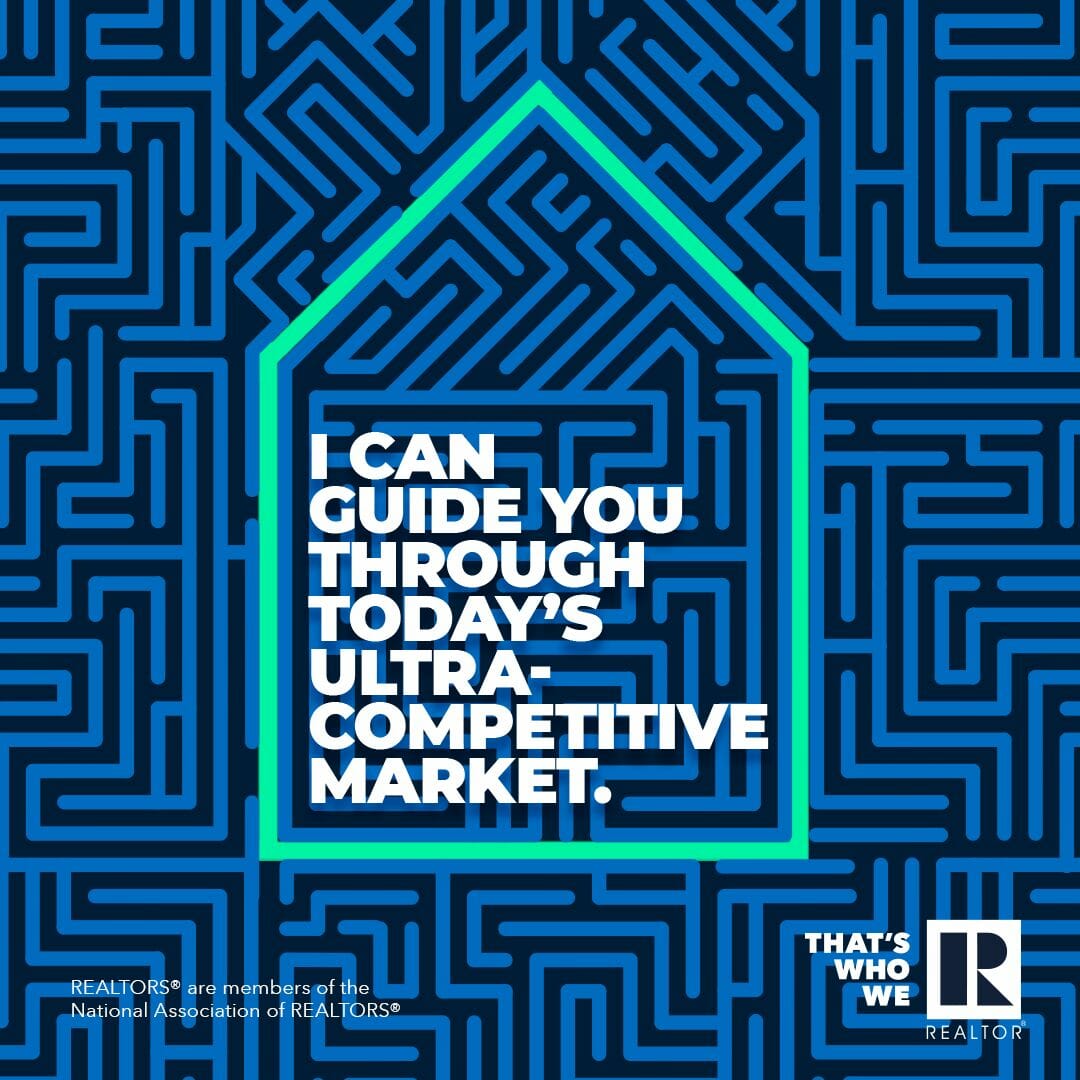 A few samples of social assets available for members to share.
Your membership is always working for you! The National Association of Realtors® has partnered with Photofy to allow members to easily personalize the association's "That's Who We R" campaign.
With the free Photofy app, members have access to a full library of pre-loaced That's Who W R social media videos and graphics. But the best part is that members can easily add their logo and contact information to create branded social media assets that can be loaded directly from iOS and Android devices to your social profile.
In addition to assets from the That's Who We R campaign, members can brand assets that promote designations and certifications and showcase their expertise. Additional assets include fair housing and more.
How To Get Started
Use the button below to connect to Photofy and enter your contact information and NRDS ID. (get your NRDS ID here). Only NAR members can sign up to receive the NAR version of the app. You can then download the app from the Apple App Store (for iOS devices) or Google Play (for Android devices).
Instructional VIdeos to Help You Make the Most of Photofy
Simply sign into the app using the email address and password you created when you registered your account. Photofy has created a series of tutorial videos that show you how to install the app and use it.  Click below to view tutorial videos.