April is Fair Housing Month
Fair housing impacts all Realtor® members, all markets,
and all neighborhoods.
Every April, Orange and Chatham County Realtors® and Realtors® across the nation commemorate the passage of the Fair Housing Act of 1968 with events and education that shine a light on housing discrimination and segregation. Fair Housing Month signifies a recommitment to expanding equal access to housing.
Discrimination in the real estate industry is real and ongoing. You, as community leaders, have the opportunity to be a part of the transformative solution, providing equal service to all.
April is Fair Housing Month and a great time to affirm you're helping to build thriving, inclusive communities. Fair housing impacts all NAR members, all markets, and all neighborhoods.
Check yourself. Educate yourself. Hold yourself accountable. Because That's Who We R®.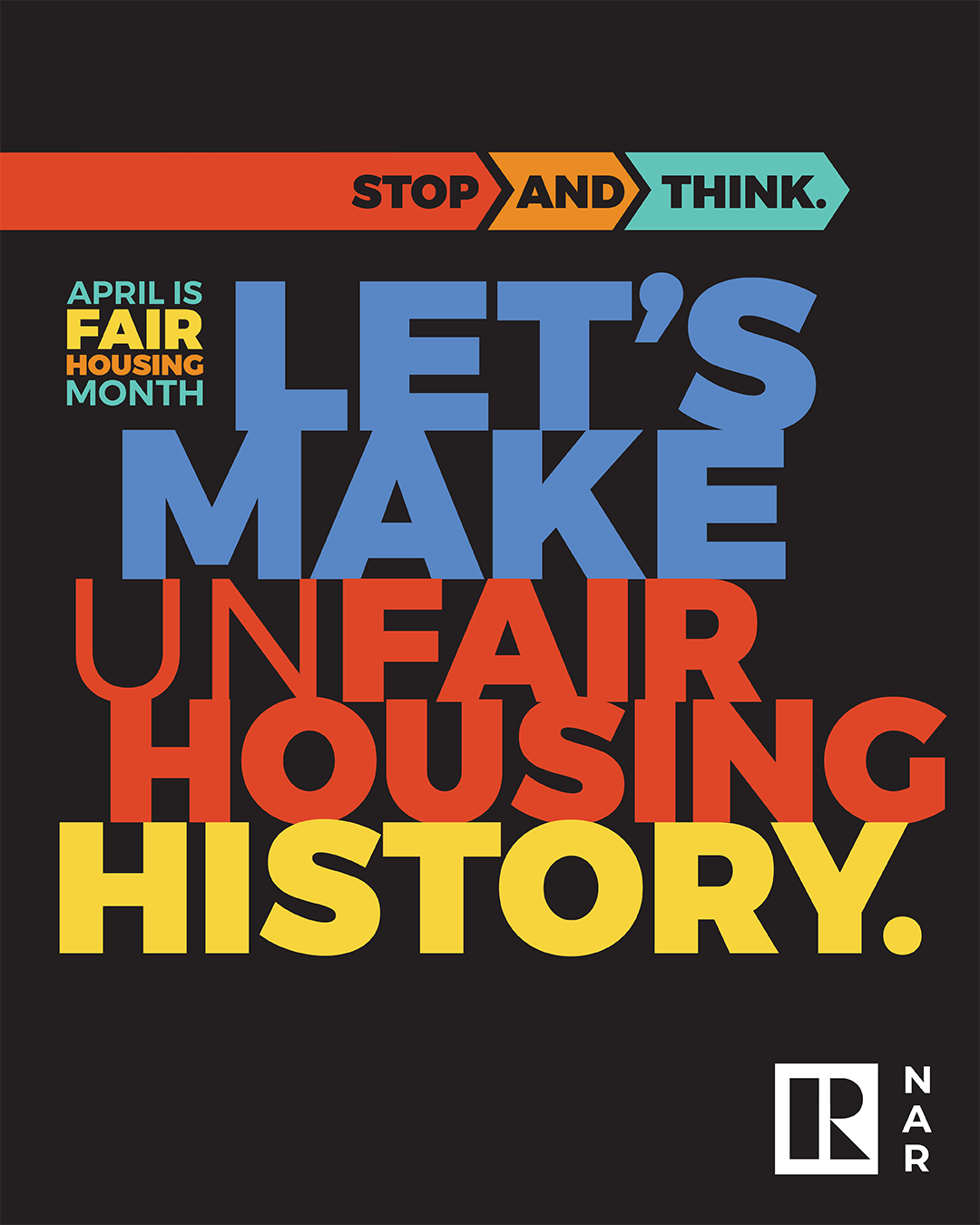 Let's Make Unfair Housing History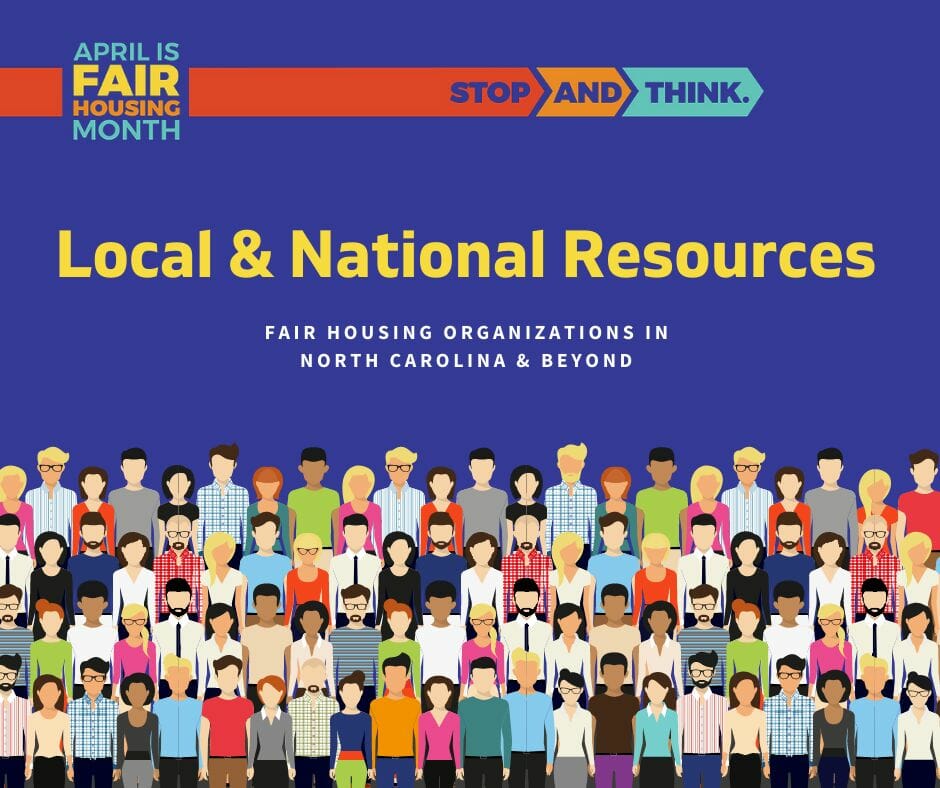 Local & National Fair Housing Organizations
Fair housing organizations work in communities throughout Vermont and across the nation.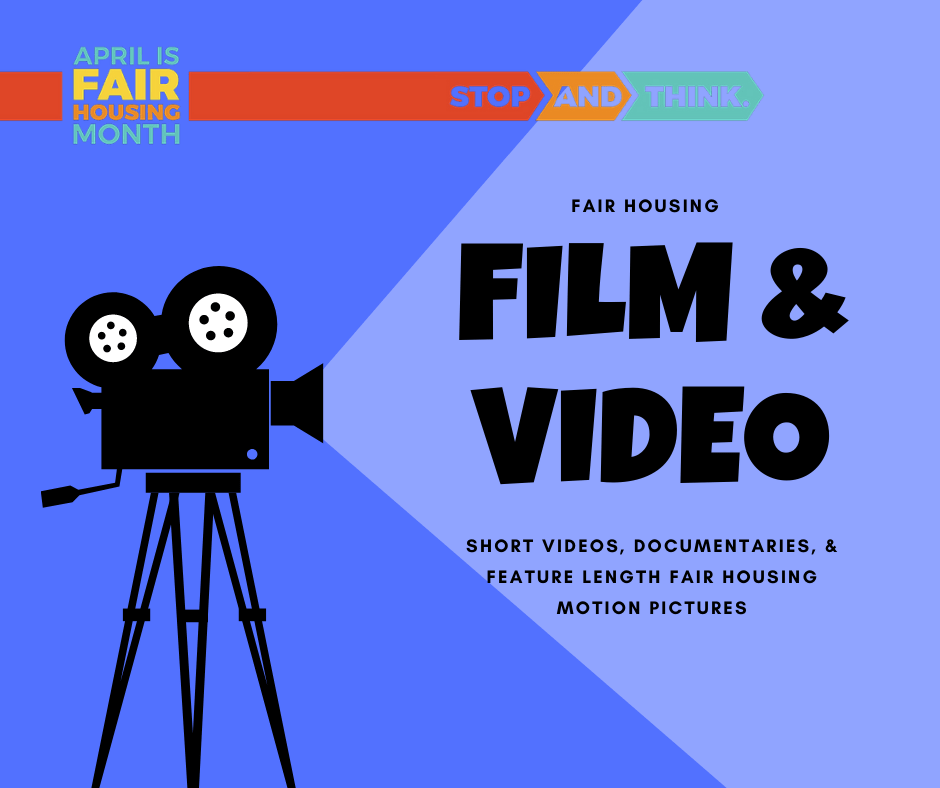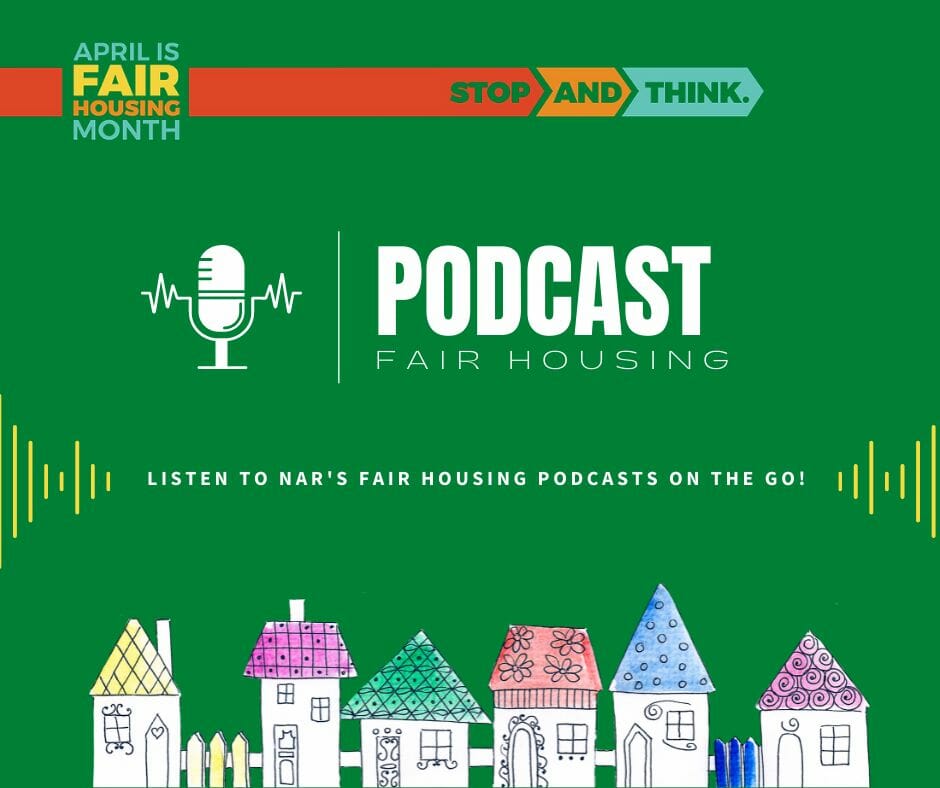 Fair Housing Podcasts

Like to learn from podcasts? We've got you covered. NAR's podcast library includes episodes that focus on Fair Housing.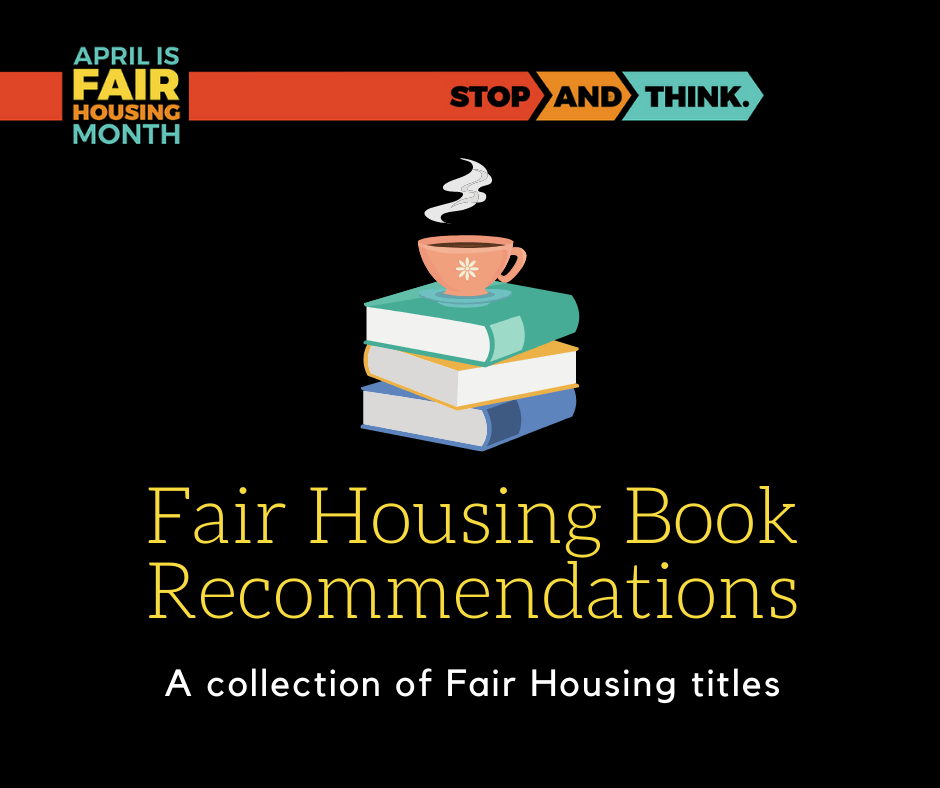 Fair Housing Book Recommendations

Residential segregation in America didn't happen by accident. Deepen your understanding of how we became divided with NAR's collection of Fair Housing titles.
Additional Fair Housing Resources